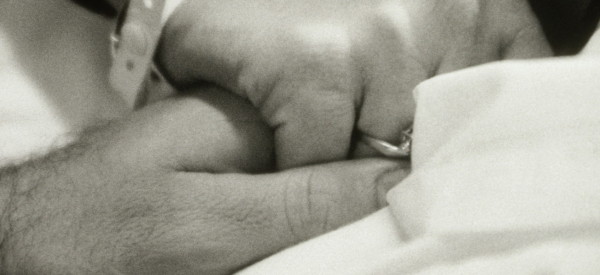 Hello Ow Readers, Today I have somethings to share with you abut Marriage.
A lot of Couples assume getting married is all about whooping up an amazing ceremony and having fun.What does it really means to form a partnership and marriage with someone?
-To meet someone and eventually make the decision to share a life together. To be brave enough to embark on a journey that is ridiculously fraught with imperfections. To give over a piece of your heart and in turn accept another person's heart — by choice.
Marriage IS NOT a fairy tale, Marriage IS NOT always simple. Marriage IS NOT about perfection.
Marriage IS NOT just about love — although most marriages test, push, and teach about the true meaning of love.
Here is what marriage is actually about.
Marriage is acceptance.
Marriage is vulnerability.
Marriage is forgiveness.
Marriage is truth.
Marriage is partnership.
Marriage is choice and commitment.
Marriage is laughter.
Marriage is sharing dreams and experiences.
Marriage is frustration and sometimes anger.
Marriage is love and joy.
Marriage is disappointment and sometimes tears.
Marriage is work.
Marriage is family.
Marriage is a journey.
Culled from Huffington Post
0